This article was written for Pet Guardian Angels of America. While its focus is on pets in Manhattan some of the suggestions can apply to moving pets anywhere.
Tips for moving with your pet to the luxury NYC borough- Manhattan
When you're moving with your animal (dog, cat, bird…), the first thing to know is- whether or not the apartment you shall rent is pet-friendly. It means that the landlord allows you to have a pet in the apartment. After that, it is important to find out what part of Manhattan is the most suitable for the pets to move to. Yet another important thing is to know how to prepare your pet for the moving. In the end, it is important to properly move your pet and to help it adopt a new home.
All of that you should do way before you set a Manhattan moving date. Here we are to provide you with the information for moving with your pet to the luxury NYC borough- Manhattan.
Learn everything you should know about moving with your pet to the luxury NYC borough- Manhattan
How to move to Manhattan with your pet
1. Find out what Manhattan neighborhoods are the best for moving to with a pet– It is important to move to a Manhattan neighborhood where you may both
2. Prepare your pet for moving to such a big city as New York– Do a proper preparation of your animal for moving to the center of New York. That big change is as stressful for your dog, cat or any other animal you own as it is for you.
3. Transport your beloved animals with a great care, and help them adjust to the new home.– Implement everything you learned about moving with the pets during the Manhattan relocation day.
Top Manhattan adjacencies for relocation with your pet
First of all, it is important to mention that Manhattan is friendlier to pets than you might think it is. The share of pet-friendly buildings here is 6%. It seems so low percentage. But does it still seem so low if we tell you that the share of the pet-friendly buildings in Staten Island is 2% and in other boroughs only 1%? That's actually why we're writing the article about moving with your minion to the luxury NYC borough- Manhattan. Manhattan is the richest part of New York. But it is also the pet-friendliest borough of Big Apple. Here are the top neighborhoods in The City for your pet to feel like home:
The Upper East Side
Midtown Manhattan
Upper West Side
Lower Manhattan
Prepare well for moving to the luxury NYC neighborhood- Manhattan
We did say that The City is the best borough of New York for migrating to with a pet. But we will add something more- only when conducted well. If you want to let professionals for your move to do everything, contact us. If you want to do it yourself, here are the tips on what to do to prepare your pet for the move:
Pay a visit to your vet as soon as you decided to move to the New York City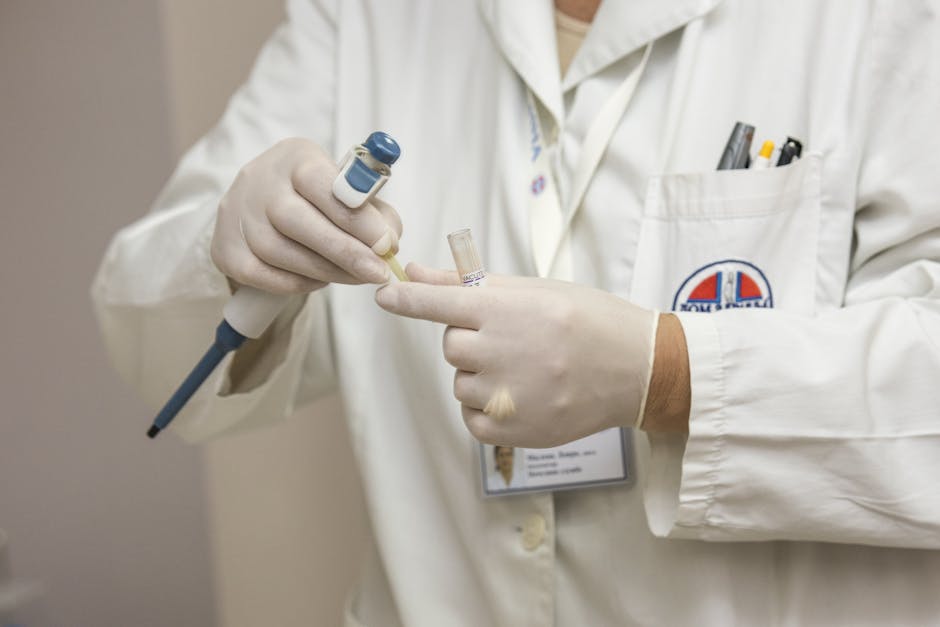 Make an appointment and take your dog or cat (or whatever your pet is) to the vet! Ask a vet to recommend how you should prepare your pet for the Manhattan moving day. Get some sedatives for calming your beloved if it gets annoyed. Also, ask your vet to recommend you a colleague in Manhattan, or at least in another New York borough. You trust your vet a pet, so you want to the one to trust in The City too. Get vet records and vaccination certificates, you will probably need them after you move to Manhattan with your pet. The landlord is probably going to ask for them.
Pick the kind of transportation and prepare for each way of moving your pet
If you're moving your pet to New York (or Gotham City, as some call it) from far away, you should take additional precautions. Such as checking which airline company transport animals. Also, what company allows the pet to travel in the cargo section. And make sure that you arrange the transportation in the manner that you are on the same plane as your minion. Also, inform plane personnel that your minion is traveling too, so they could be cautious too.
If you're transporting your favorite to The City by car, get ready for such an adventure. Bring everything you need with yourself, and be ready to give your pet sedatives if needed (consult the vet about the dose). Also, find out the best route for your transportation, so you could avoid getting stuck in the traffic. You want the moving of your pet to Manhattan to be ended the fastest possible. If you think you're unable to do it right, contact moving specialists from Manhattan Movers New York City, and we'll arrange it for you.
Have your pet groomed for the trip, and spoil it before the Manhattan moving day
You want to do everything to get your cat or dog ready for the move. We suggest you have your pet groomed, or have a professional do that. You get ready for the relocation to Manhattan, why would your dog or cat be denied for that? Also, being that it is most likely that your minion is going to get stressed, spoil it before the move. Everybody needs love, so do your beloved favorites. Especially when you're moving with your pet to the luxury NYC borough- Manhattan. It's a jungle, and it will take an effort to adjust to, for you and for your beloved.
When the Manhattan moving day comes, make sure you do right everything, so your pet wouldn't feel uncomfortable.
You want your pet to be as unhappy as possible once you arrive at your new home in Manhattan. It will be difficult for your animal to adjust to the modern jungle of New York. Don't make it even harder by making the trip to there too hard. Do everything to amuse your favorite, do everything it takes. That way, you'll show how attached you are to it, and the pets will feel that.
After you got in your new apartment, neglect everything else in first minutes and hours. Because your dog or cat needs to realize that it will be a new home. And you need to prepare your minion for loving it at the very beginning. You are the world to your pet, make him be all your world at least when you moved to Manhattan. And you'll be able to enjoy everyday life in Manhattan, it's the pet-friendliest borough of New York!
In order to make everything right, there are also moving companies specialized in moving pets. So you can let Manhattan Movers New York City choose a Manhattan mover to do everything so you'll be sure that there are no mistakes. Also, if the preparation for the move is a problem too, there are Manhattan packers and movers doing the preparation of everything for your move, so you can pick one. Nevertheless, hiring a reliable professional mover is certainly our suggestion, when it comes to moving to Manhattan with a pet.
This article was provided by Manhattan Movers NYC