This article was written for Pet Guardian Angels of America by Mikkie Mills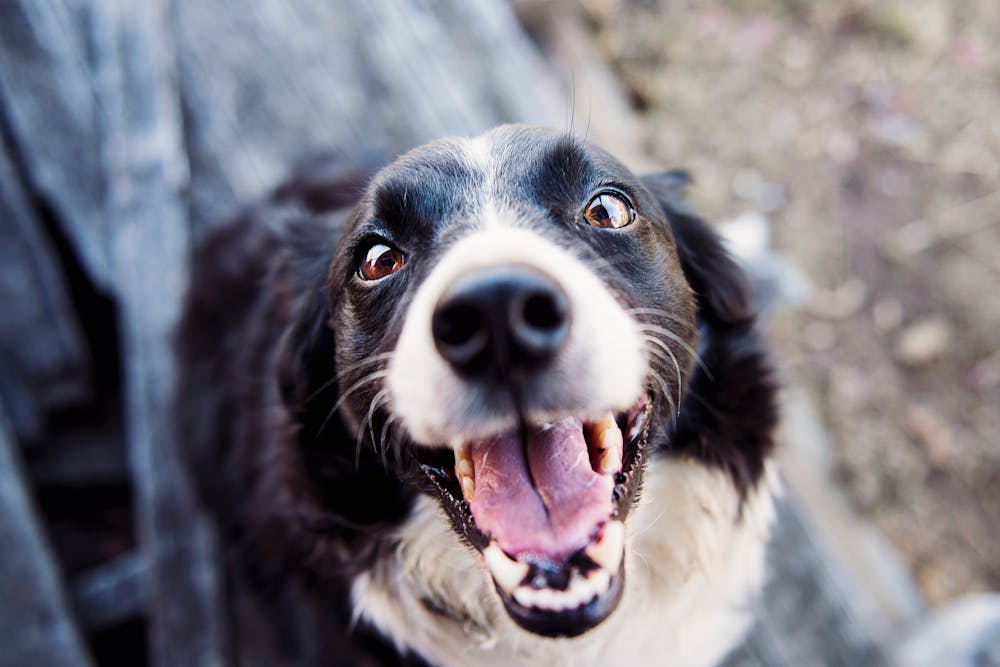 Photo by Pexels
Summer Fun With Your Furry Friend
The summer months can bring so much joy, excitement and adventure, and who better to spend that with than with our furry family member. As we look to indulge in our favorite summer activities, you may be considering which activities are best suited for your canine companion. Consider these summer fun favorites, so that you, your family and your pup can all safely enjoy the marvelous summer months.
Swimming Pool
A swimming pool is a perfect accessory to adorn your backyard with to cool off during the heat of the summer. Not only can your entire family cool off by lounging by a pool, but you can also teach your pup to swim so that they can enjoy the family fun too. It is important to not assume that all dogs know how to swim. While this can come naturally to some, this is not the case for all, so make sure you are ready to help your furry family member learn this skill before having everyone jump in.
For those who may feel like there are financial restraints around installing a pool, there are plenty of options available to finance swimming pools. While financing a pool can be expensive, there are certainly options for almost everyone. Building a pool will ensure that there are plenty of years of fun and amazing memories to be made with all members of the family.
Kiddie Pools
If a full-size pool is not currently in the cards for your family, you can opt for a kiddie pool for your pup. While this is not going to offer the same level of exercise, it can give your dog a relaxing place to cool off and offer fun to the entire family. If you are looking for an inexpensive and movable option for your family, a kiddie pool can be a great choice.
Beach
If you are close to the shoreline, a beach can be a perfect summer activity for your canine companion. With expansive shorelines, your dog can have the chance to sprint up and down and cool off in the water. Not only can you relax, but your pup can exercise to help them stay healthy. When going to the beach, it is important to be cognizant of the heat coming off the sand, as your dog can also become exhausted by the heat, so hydration and a place to cool off in the shade are a necessary part of the planning process.
Drive-in Movie
While not every activity is pet friendly, having your pup accompany you in the car as you cool off and enjoy a motion picture can be the perfect option for your four-legged family member. Drive-in movies offer respite, entertainment and luckily you can bring your dog. Not only can you enjoy the air conditioning to relax on a hot evening, during more temperate weather, but you can also roll down the windows to enjoy a cool summer night. This is a place your dog can hang their head out the window without any concern for their safety. Instead of a movie from a theater where you can't bring your dog or a movie on the couch, consider the best of both worlds with a drive-in movie.
Hiking and Camping
Hiking can be an excellent form of exercise for everyone in the family during warm and temperate months. You can get your heart pumping with the company of your canine companion as you connect with nature. While many dogs can be wonderful companions on your trip, it is important to understand that your dog's exertion during hot months should be monitored closely, as they can easily suffer from heat-related health concerns. Make sure as you set off on your journey, that you have plenty of supplies and appropriately timed breaks. This type of preparation can ensure that every family member, including the furry ones, can enjoy your summer excursion.
Summertime can be filled with outside adventures and fond memories. These experiences can be made even more special with the company of your furry family members. Consider what activities are best suited for your dog, so that they can enjoy the summer months alongside you and create amazing memories together.
Mikkie Mills, is a freelance writer who often writes about family, home improvements and the occasional DIY project.